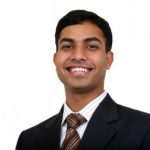 The Christmas and New Year's time of year is a happy time loaded with excellent memories, point off from work, and a lot of fun. Though it also appears to be a moment when many of us could be especially vulnerable to additional debts and stress. Our regimes shift, more demands exist upon the time of ours, not to mention, bills seem to pile up.
I call these stress. Why? Well, since they don't appear to be the outcome of one thing that is big, but only from a great deal of small things which pile up. Almost all of an unexpected, when dealing with lots, holiday debts, and schedule changes of mandates upon the time of mine, I appear to require additional time simply to help keep myself from letting all those tiny cracks add as much as a huge stress!
Guests are great. Though they also imply I have to stock up on supplies that are extra and ensure that guest rooms are neat and welcoming. Guests mean I have to invest time entertaining them, providing for them, and also ensuring I've additional supplies. Often they require transportation too. I also experience people, for worse or better, I don't have to contend with the majority of the entire year.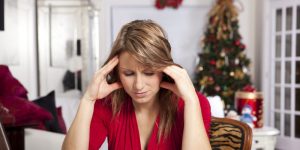 The children are from school. The existing schedules are disrupted. They've the own social lives of theirs, but often I've to organize my very own regimen to please them. Debts pile up. I've to buy extra food and holiday gifts. I have a tendency to meet up with a lot more friends at restaurants. This's additionally the right time of year when other bills, like taxes and property owners association costs come thanks. Naturally, I try to prepare for this specific, but any faults inside my preparation can become serious financial issues by January.